Mr. Eisenberg's Social Studies Site

The unrestricted society, the unrestricted access to knowledge, the unplanned and uninhibited association of men for its furtherance--these are what may make a vast, complex, ever growing, ever changing, ever more specialized and expert technological world, nevertheless a world of human community.
-J. Robert Oppenheimer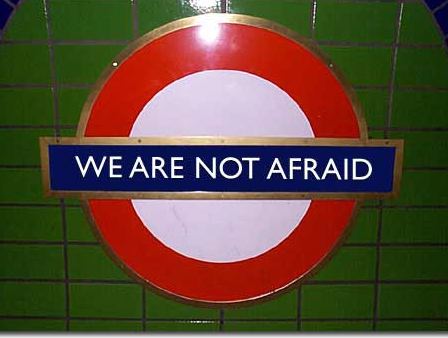 I'm Jeffrey Eisenberg, a social studies teacher at East Meadow High School. Currently, I teach Participation In Government, Economics, and Global History classes. My goal for this page is to have it serve as a resource for educators and students of Political Science and History It also contains links to sources of News, resources for teachers, a page for student assignments, and links to various computer-related sites. This site is under perpetual construction. This site also has a page which reflects my interests, some of which even extend beyond history and political science!

Really.



Thanks for visiting!




July 6, 2017

[ABCandJ Home] [Social Studies Home] [Politics] [Current Events] [Teachers' Resources][Student's Page] [Personal][Computers] [History] [Economics]